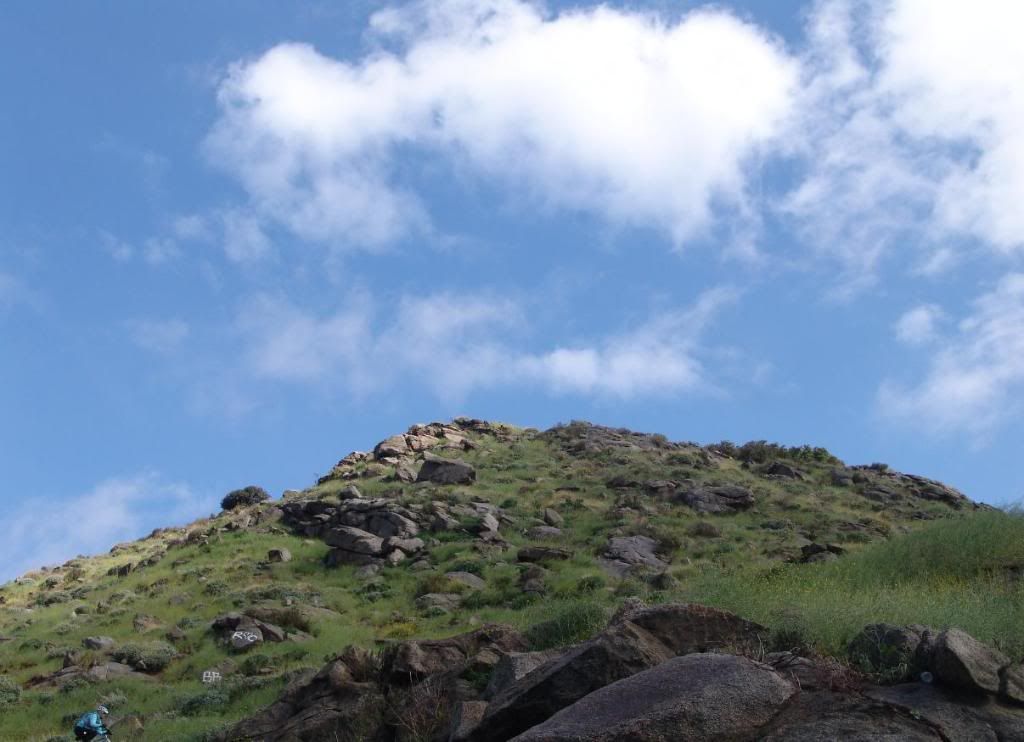 The sun came out for a brief moment before the race start on Sunday.
Naish Ulmer keeps building on his DH finishes at Fontana taking 16th place on the day. Fontana is a difficult place to do well, the sprint down the wall is where this race is won!

Photo coutersy of: Eric Foltz

I had a small bobble in the lower rocks (that cost me a couple seconds), but completing a perfect race run in the Downhill discipline is a very rare occurrence. I finished 12th on the day, and took 9th place in the overall standings for the series.

PRO MEN DH RESULTS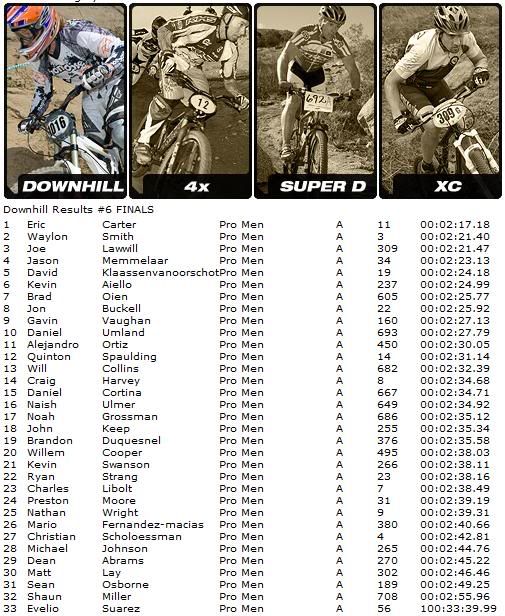 We ended the weekend at a well known food joint. Trying to eat healthy on the road is an overwhelming task at times, so we only had a few tacos(quite a few)!

KHS would like to give a "shout out" to our sponsors!


The KHS Factory Team will be in Fontana,  CA  March 25th – 29th for the 2nd round of the US Cup Mountain Bike Series. If you happen to be there, drop in and say Hi.

Please stay tuned for more updates and photos as they become available.

All the best!

Q.