Listen and watch Fabien Barel as he takes you through bike set up and line choice in the first two videos in this series.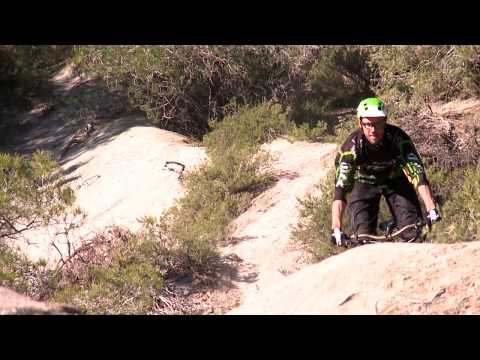 Bike Setup with Fabien Barel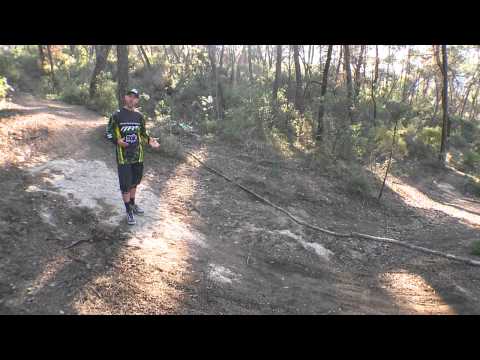 Line Choice with Fabien Barel
Picking your lines is probably the hardest technique in all MTN riding compared to DH. As most of the time you don't know the track, anticipation will be needed. Your vision will be key to the bike placement into the corners and generally on the track.
Come to a unique ride with Fabien in the MTB resort of Les GETS :  more info at traningcamp-lesgets@barel.co
Source: Fabien Barel