Pivot Cycles has launched a new on-bike tool storage solution for riders who need quick access to repair items. The Phoenix Dock Tool System mounts to water bottle bosses as well as the two-bolt accessory mounts that are becoming more common on mountain bikes such as Pivot's new Switchblade and Transition's recently redesigned Scout and Sentinel.
Related reading: 2020 Pivot Switchblade First Ride
"We love the idea of on-bike tool storage.  However, many hidden tools take longer to access than actually completing the repair. We wanted to design a system that makes accessing the tools faster than reaching into your pack," says Pivot Cycles President and CEO, Chris Cocalis. "Now you can also have the cleanest setup and be the quickest to get back to riding or offer assistance to other riders in need."
Phoenix Dock tool kits can be installed on any bike with water bottle bosses, typically under or on top of the downtube. Pivot developed the modular tool system in collaboration with the tool experts at Topeak.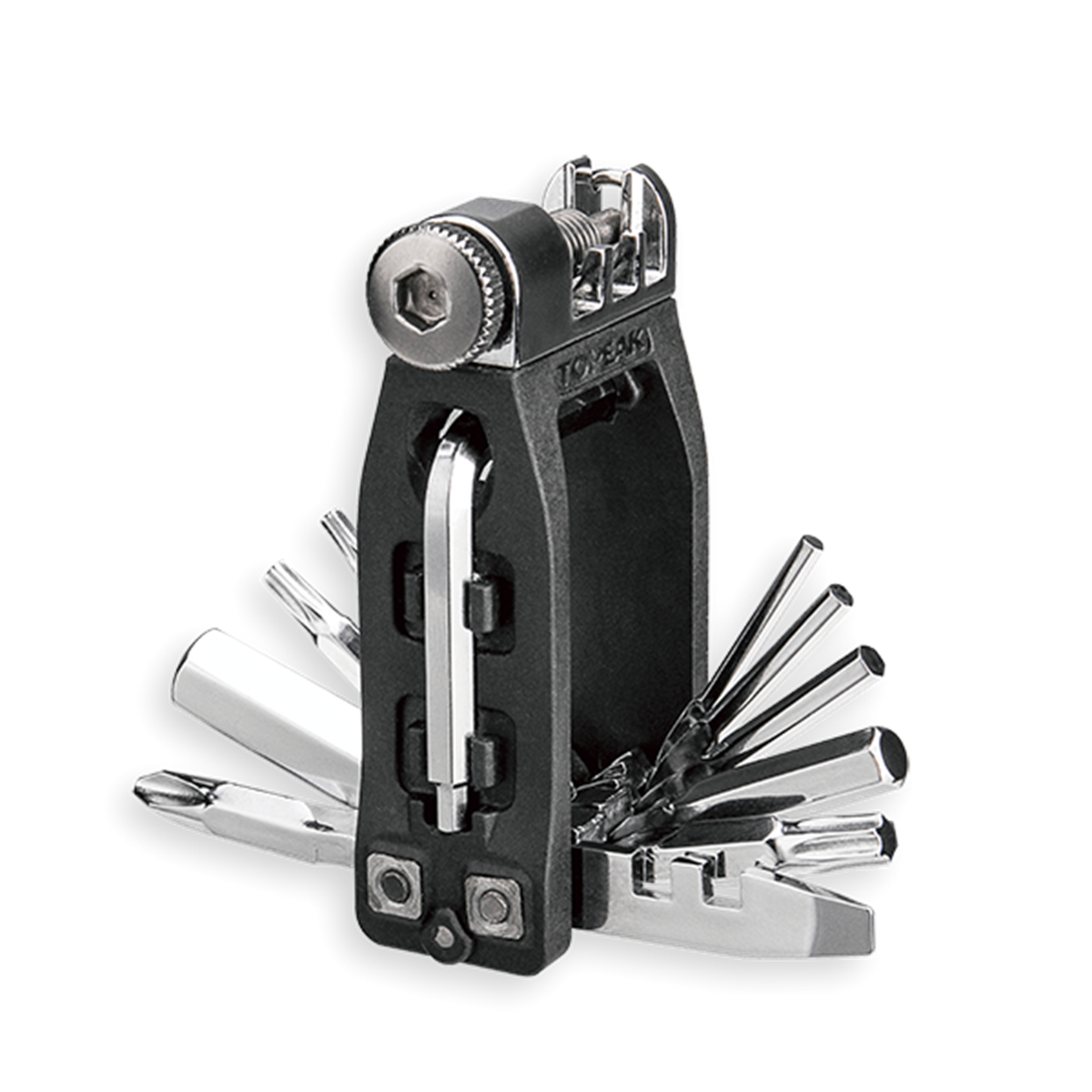 Phoenix Dock tools are available in three versions, the Ninja Toolbox 16+, Ninja Toolbox Mini 20 Pro, and Ninja C02. Prices range from $46.99 to $56.99. Phoenix Dock tools are available now, in all versions, at Pivot Dealers worldwide and on Pivot's webstore.