You don't have to buy the rider in your life a new bike to make their day. Check out these stocking stuffers for mountain bikers that are sure to please.
---
PNW COMPONENTS 
LOAM GRIPS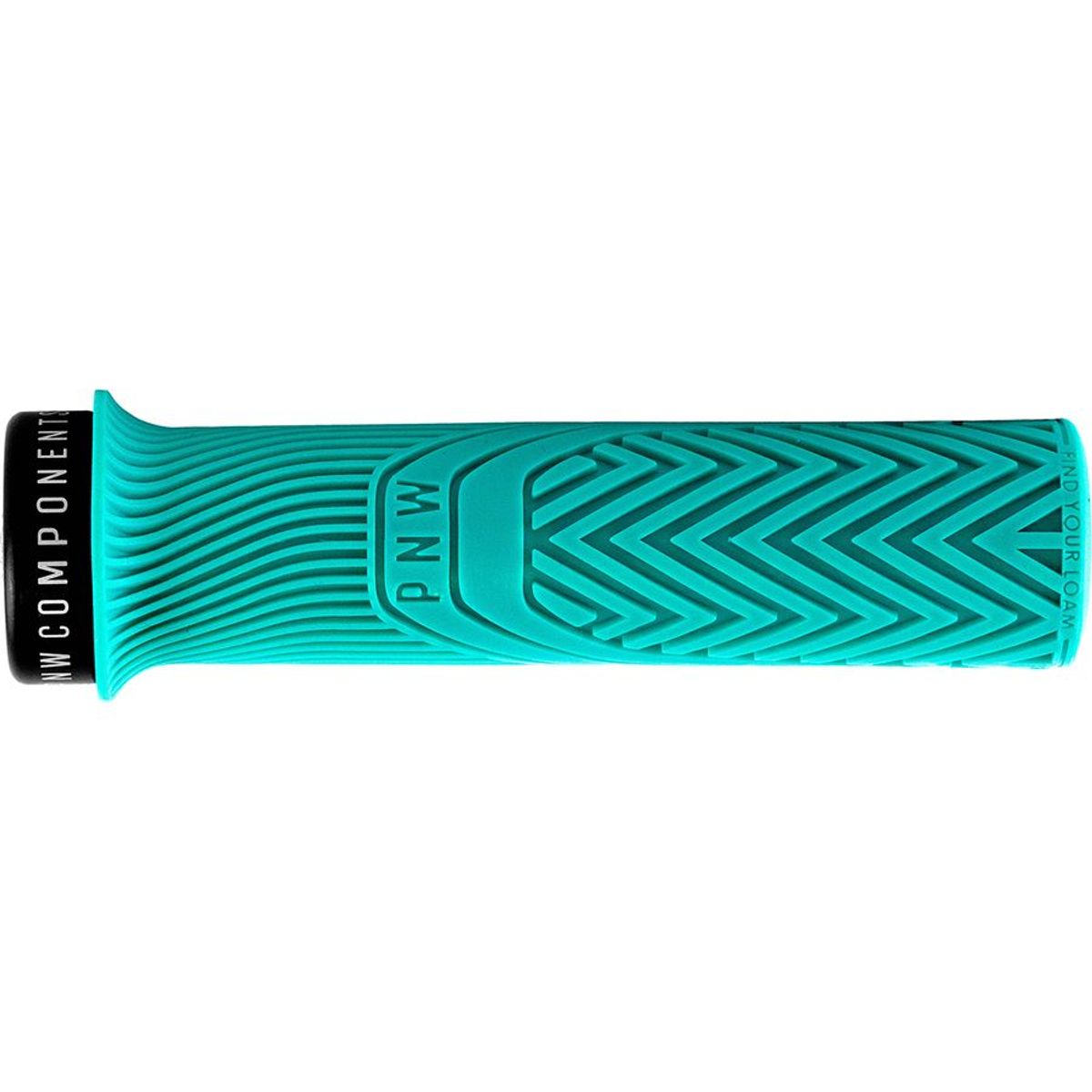 Keep your grip sure when tacky dirt turns loose with PNW's Loam Grips. These grips pack in contrasting patterns to boost traction and supple feel, without skipping on serious support on the pad of your hand when you're booking it into chunky rock gardens. A single lock ring holds the grip in place securely, so you can ride with confidence even when the going gets rough.
Price: $19
---
INDUSTRY NINE 
A318 STEM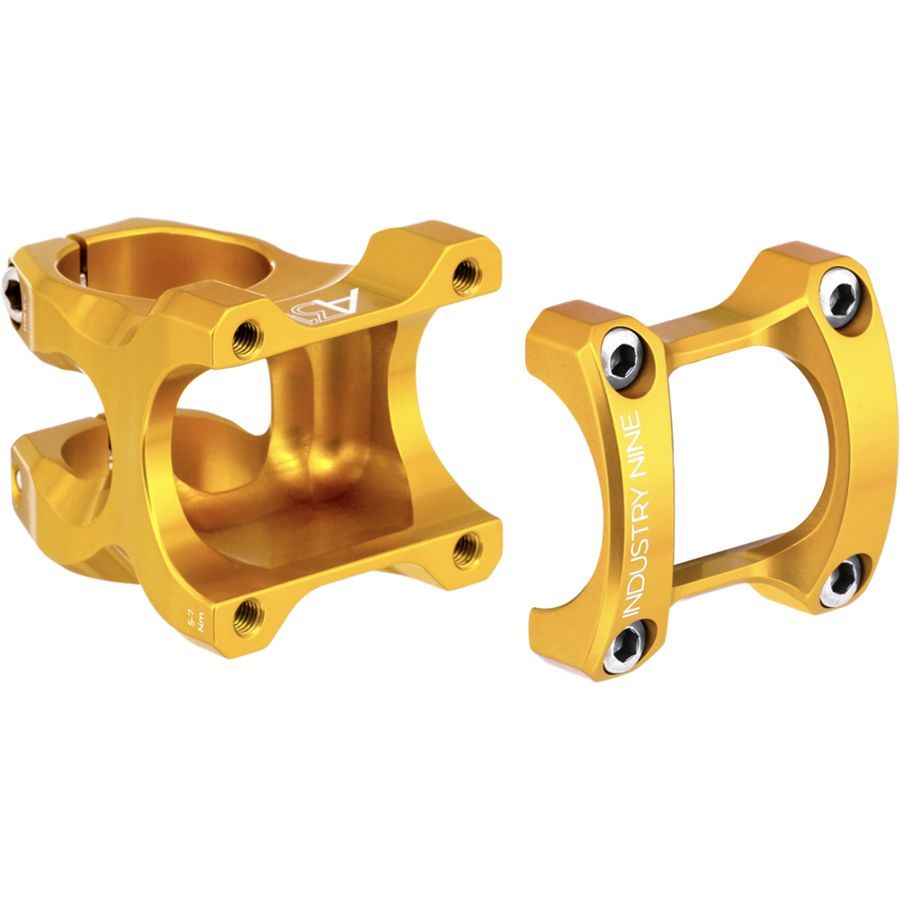 The A318 Stem is machined, anodized, and assembled entirely in-house at I9's Asheville, North Carolina manufacturing facility. The 7075 aluminum construction offers superior strength to the 6061 aluminum more commonly found on mountain bike stems, and the bolts are high-strength stainless steel to match the integrity of the stem. It's available in 11 anodized colors, and as the name implies, is designed to fit handlebars with a 31.8mm diameter.
Price: $145
---
POC 
RESISTANCE ENDURO GLOVES
When your old pair of gloves finally starts showing a few rips, don't leave your palms vulnerable because you can't bear to part with them. Upgrade to the POC Resistance Enduro Adjustable Glove and go enjoy miles of clean grip and protected hands on your trail or enduro rides. POC focused on lightweight, breathable materials with the Resistance Enduro, skipping padding in favor of silicone printing, a supple palm, and minimal extras for a close-to-the bars feel. As you chase new lines and clean tight, technical descents, the Resistance Enduro will provide you with impressive control on the levers and bars so you never miss a shift or a quick speed dump.
Price: $27.95
---
WOLF TOOTH
PACK PLIERS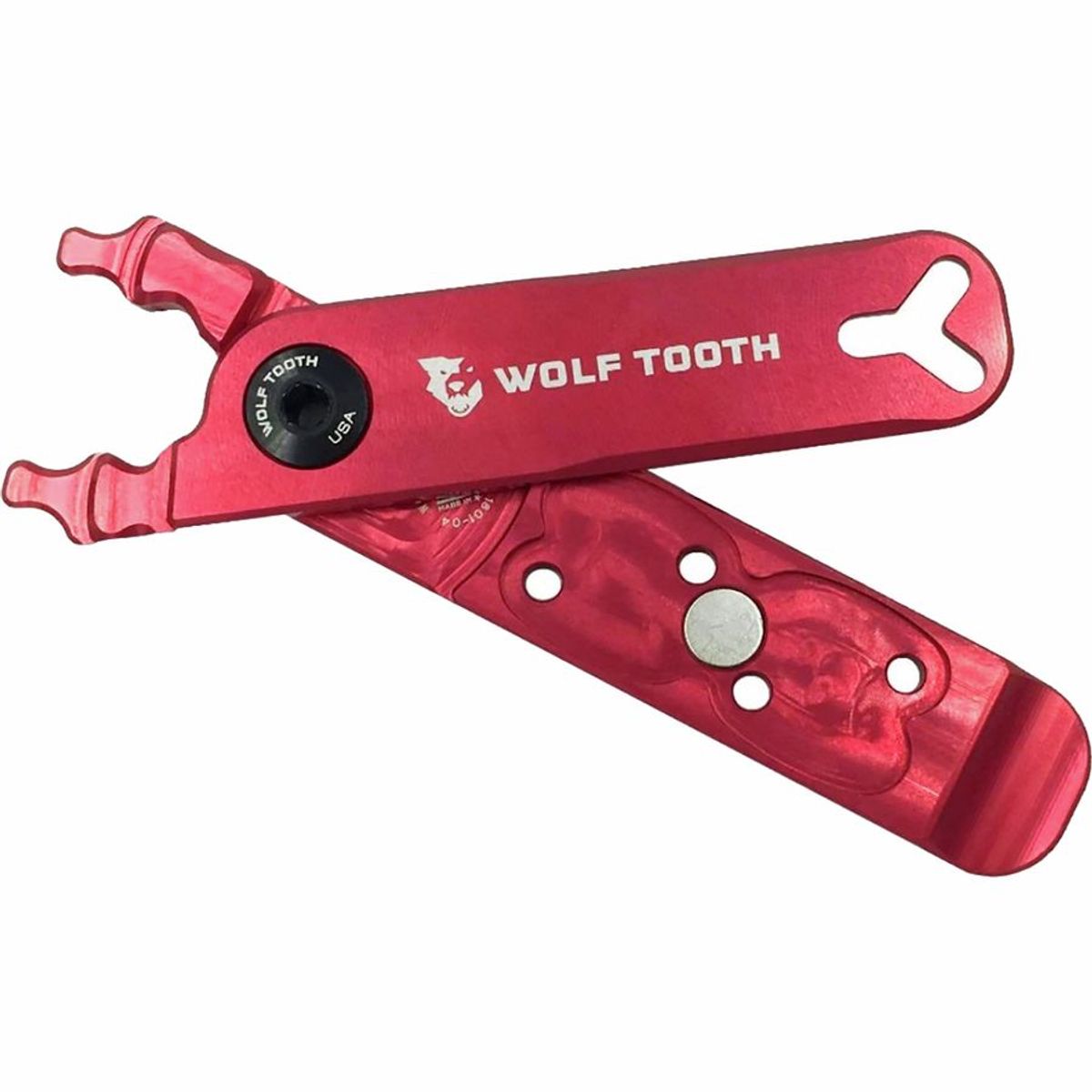 Broken chains on rowdy rides are sometimes inevitable, but being stranded in the event of a chain issue isn't. Bring along the Wolf Tooth Pack Pliers – Master Link Combo Pliers, and you'll be set in the event of a chain break. This handy set of pliers snugly fits two master links to make foe easy fixing, and magnets that keep them securely in place, but it doesn't stop there. The pliers double as a tire lever for flats, valve core remover when you need to toss in some extra sealant, and a valve stem lock nut wrench. It's compatible with SRAM, Shimano, KMC, and other similar masterlinks for chains 9-through-12 speed. It's built from sturdy 7075-T6 aluminum that holds up to rigorous use but does not come equipped with master links.
Price: $32.95
---
ONEUP COMPONENTS 
EDC TOOL SYSTEM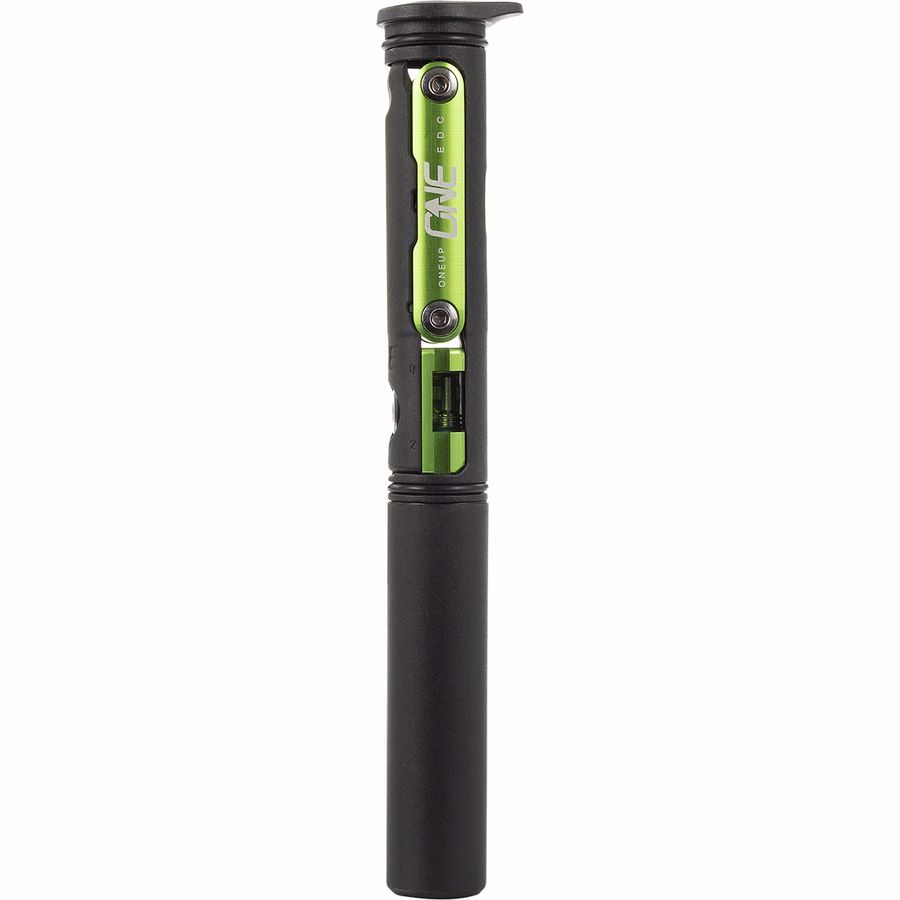 Forget wearing a pack on multi-hour weekend rides and hot laps around local trails when your bike's equipped with the ingenious EDC Tool System by OneUp Components. This innovative multi-tool nests inside your fork's steer tube, allowing you to bring everything required for trailside repairs without lugging around a bulky pack with multiple tools inside.
Price: $59.00
---
BLACKBURN 
BARRIER MUDGUARD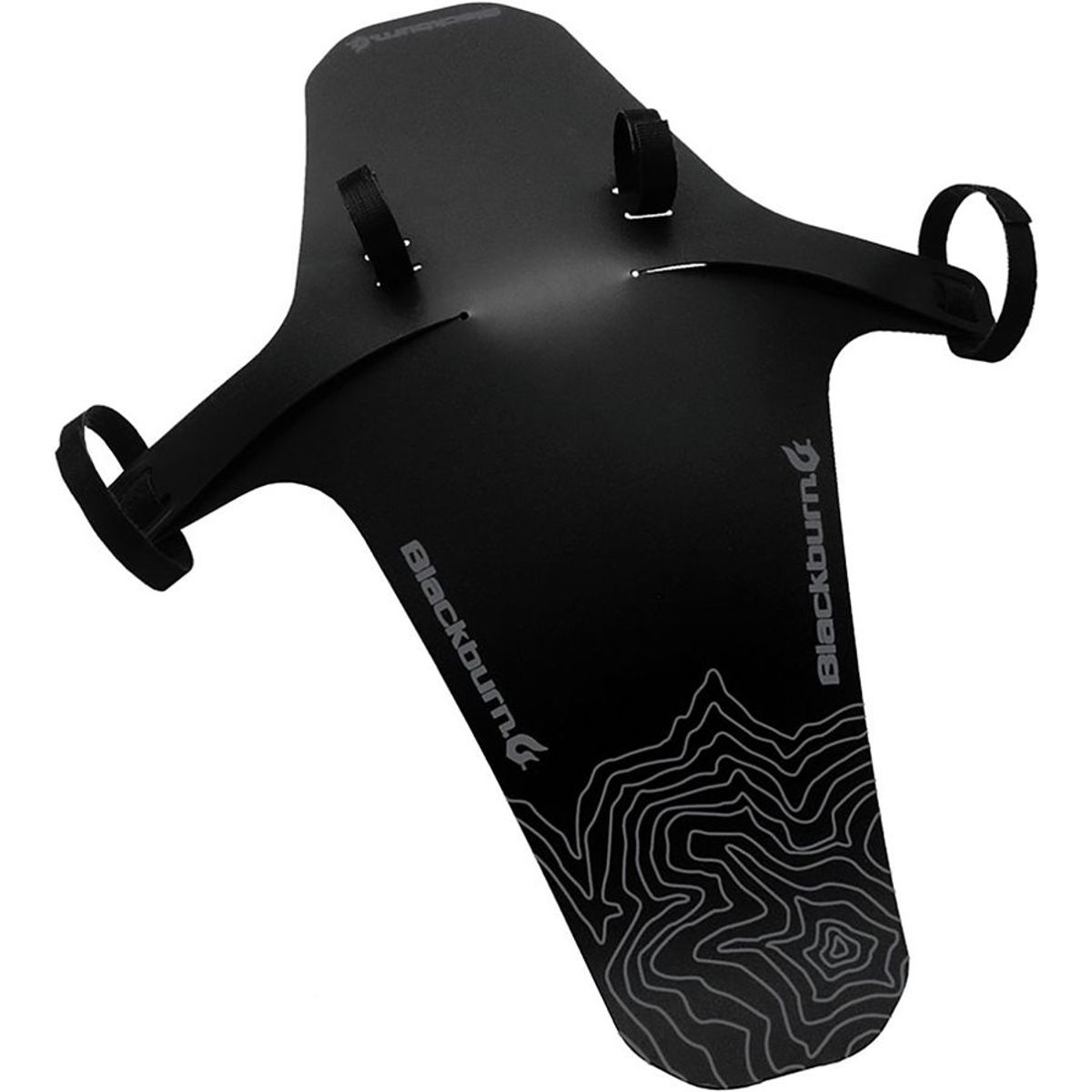 Stop mud splatters and puddle spray with the Blackburn Barrier Mud Guard. Compatible with most mountain bike forks, this lightweight guard installs in a snap with four hook and loop straps to keep it in place and out of the way.
Price: $14.95
---
TUBOLITO LIGHTWEIGHT MOUNTAIN BIKE TUBE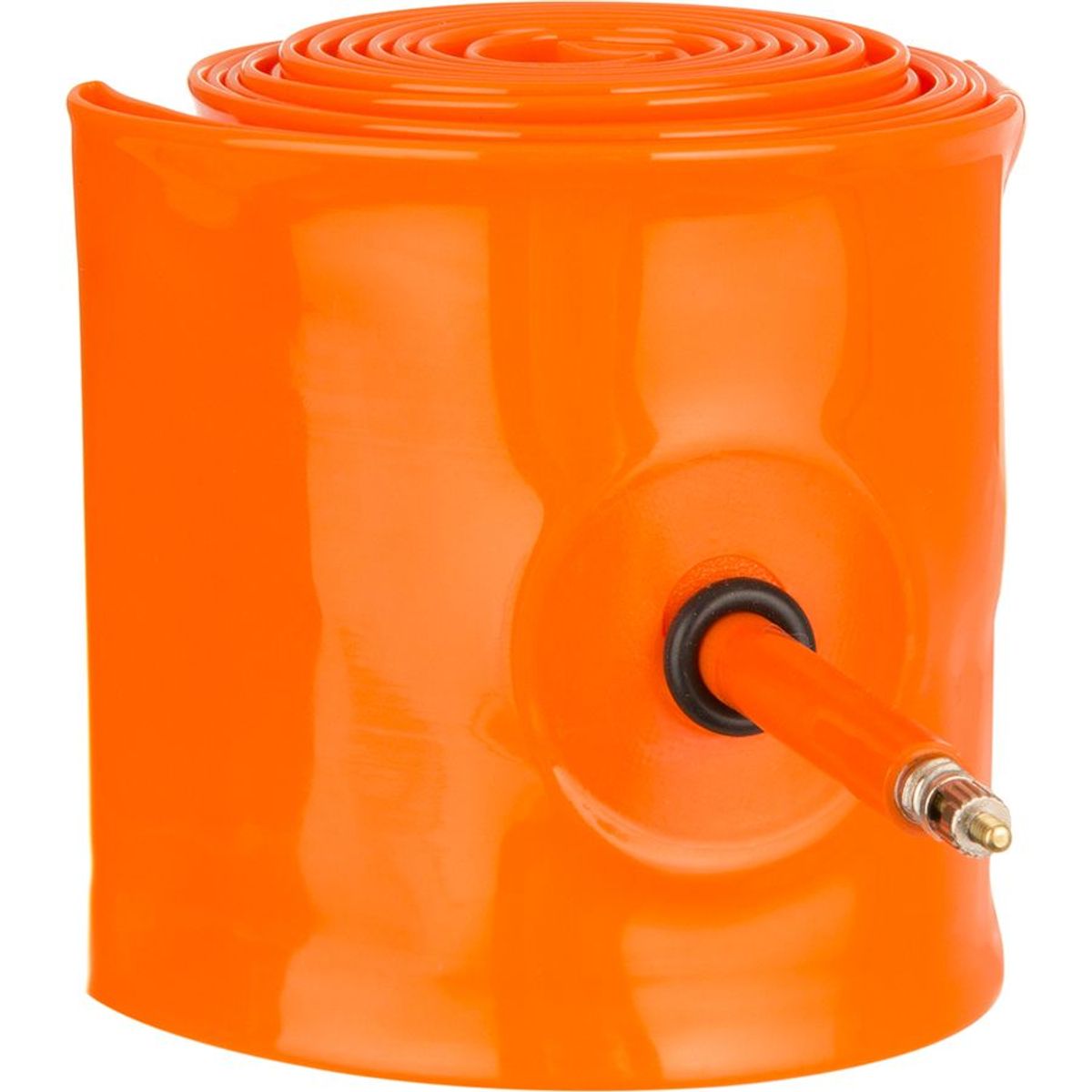 Despite weighing over 100g less than standard rubber tubes, the Tubo MTB Tube offers twice the puncture protection, making it a great lightweight alternative to tubeless systems and their messy sealant. Tubolito also claims the packed tube size is cut in half, saving space in your saddlebag or pack if you choose to carry it as a spare.
Price: $34.90
---
100% RACETRAP CYCLING SUNGLASSES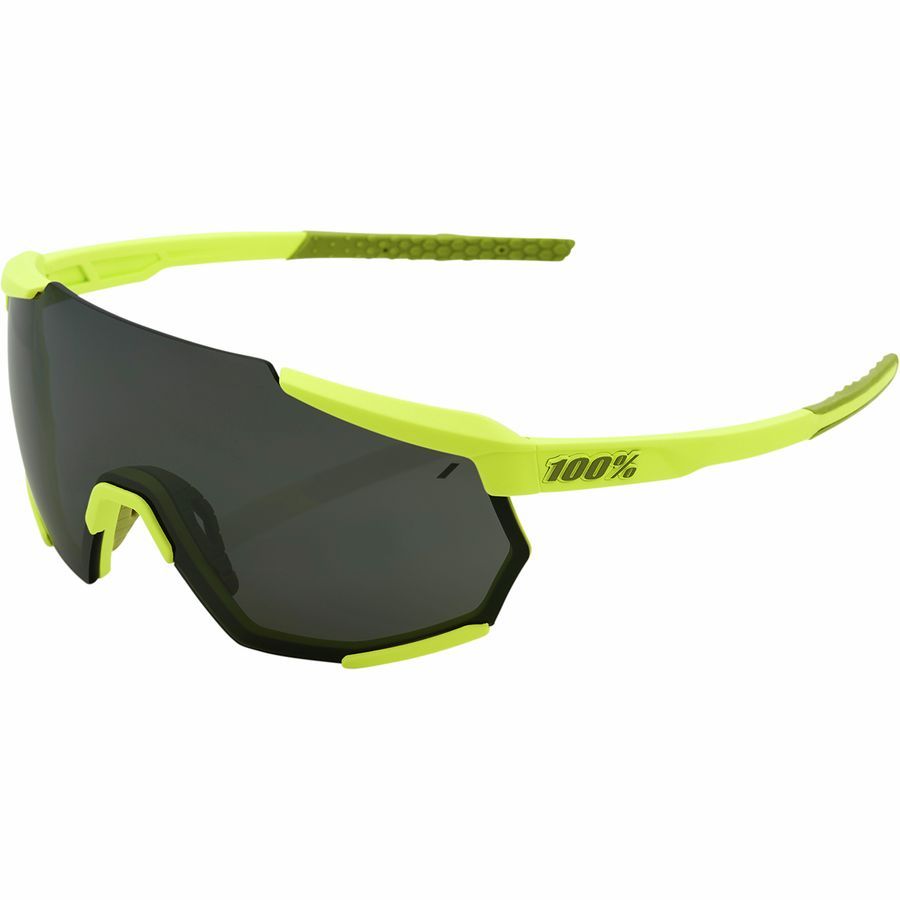 When it comes to cycling evolution, we think its silly to stop at helmets and bike frames. 100%'s Racetrap shades bring progress to your eyewear, with a larger field of vision, and a snug fit that doesn't slip and bounce when the ride gets rowdy.
Price: $155
---
FEEDBACK SPORTS 
STEEL CORE TIRE LEVERS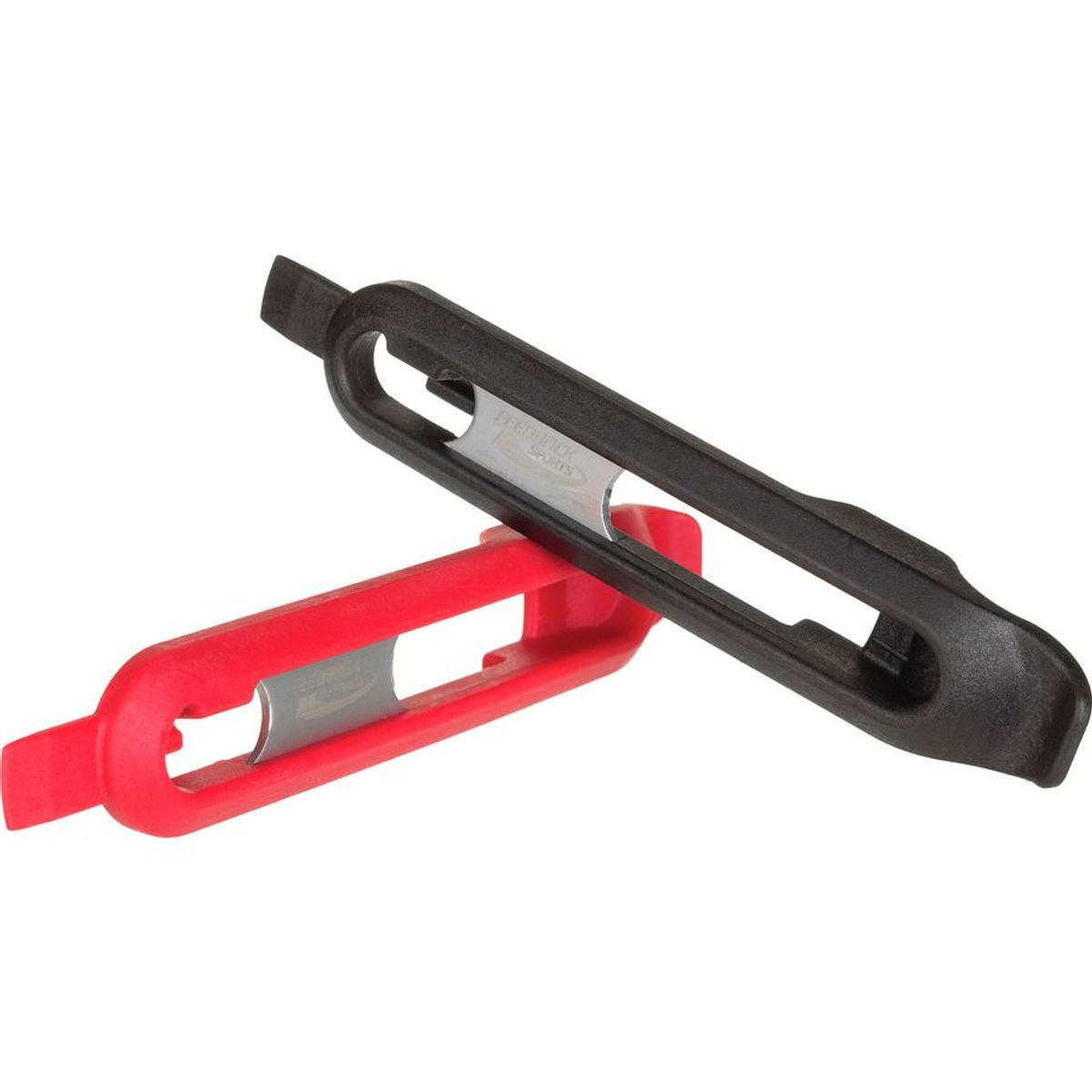 Feedback Sports enjoys adding more than one feature to its tools wherever it can to save you space, and its Steel Core Tire Lever Set is no exception. Not only a beefed-up version of the tool every cyclist has stashed somewhere, these tire levers are also slim enough to be used to pry disc brake pads apart when they're stuck. If you're one to accidentally jam on your front brakes when you're pulling your bike out of the trunk sans front wheel, you'll know exactly why this feature is so useful. With one of these guys stashed in your saddle pack, you can stop using your credit card to give yourself access to your front brakes again, or change a tire on a stubborn rim without worrying about snapping your lever.
Price: $8.99
---
ABBEY BIKE TOOLS 4-WAY MULTI-TOOL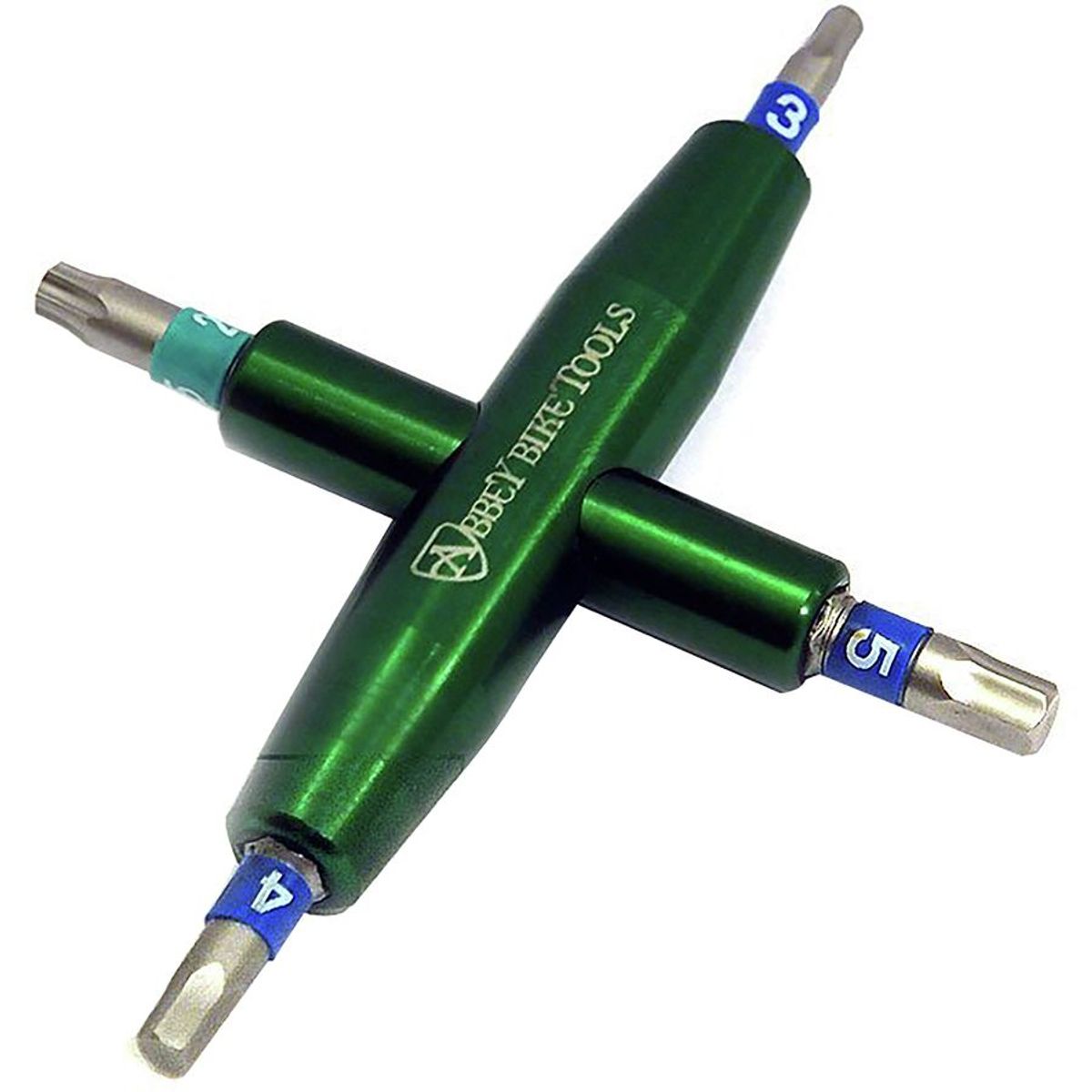 The Abbey Bike 4-Way Multi-Tool is an ideal instrument for quick adjustments in your home shop or on the road and trail. Abbey Bike's signature green anodization makes for a handsome tool that easily fits in a hydration pack, saddlebag, or jersey pocket.
Price: $31.96
---
Jenson USA Gift Card
If you're shopping for a very particular rider, a gift card is the way to go. Take the stress off holiday hopping by letting them choose what they really want. Jenson USA's gift cards can be purchased in any dollar amount and can be redeemed online or in stores, both of which have a huge array of products on offer.
Price: You decide
Need more ideas?
Check out our complete holiday gift guide here.